Rolex is a famous street food in Kampala, it is usually quick and cost effective. It normally consists of eggs, tomatoes, onions and cabbage  rolled in a chapati. I would call a Rolex an all times food since you can have for breakfast lunch or dinner.
 Rolex reminds me of my  student life at Makerere Business School. So today I decided to make a dish that is inspired  by the a rolex. I choose  to use different ingredients  and I will call it  chicken rice Rolex.
Start by preparing the chapati, you can use whole grain flour if prefered. Cook the rice then stir-fry the chicken and veggies until cooked through and tender and then add the cooked rice and soy sauce. Serve on a warm chapati and roll it.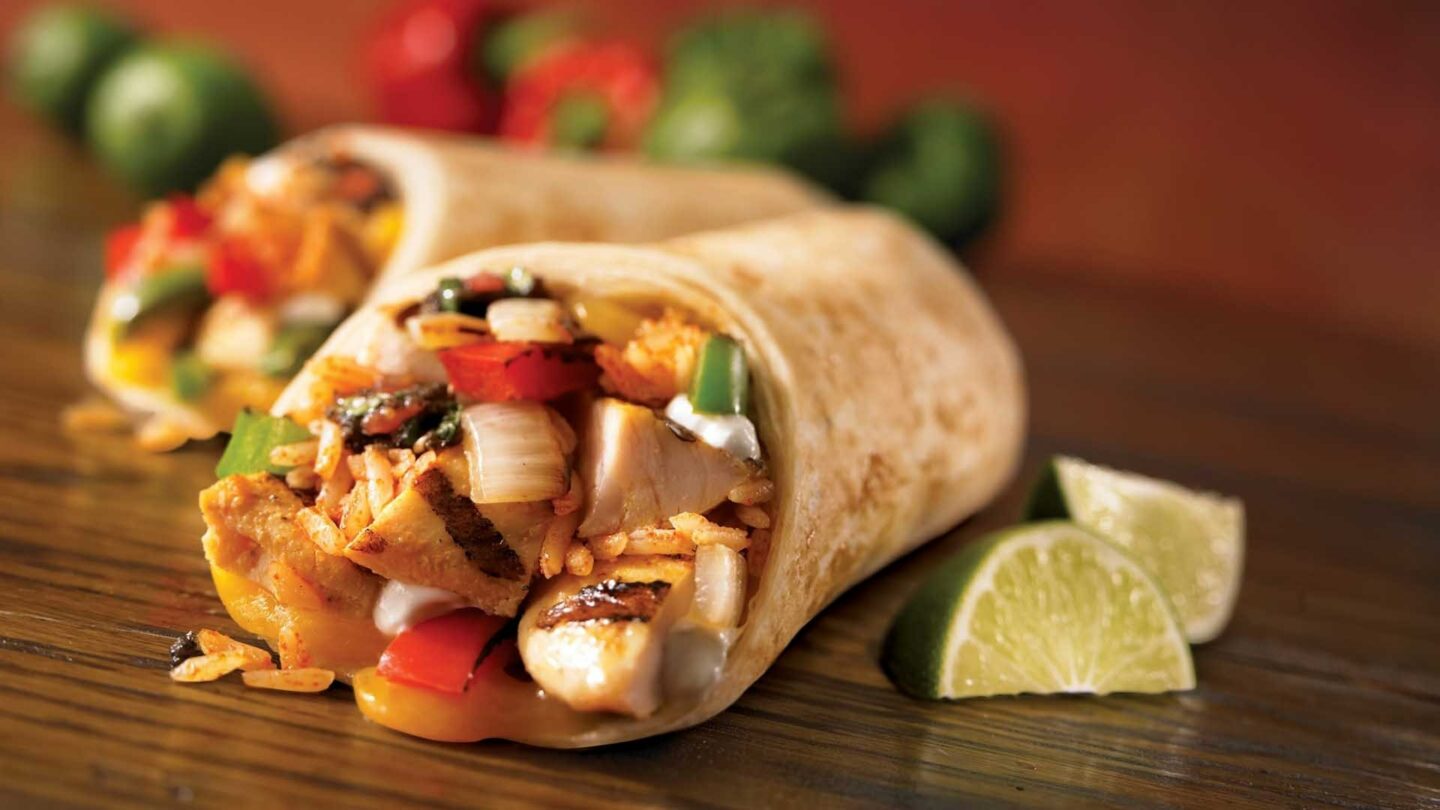 Chicken rice veggie mix
Ingredients
2 tbsp olive oil or oil of choice

1 lb chicken breast cut into bite-sized cubes

1/2 cup onion diced

12/ red and 1/2 green bell pepper diced

1 clove garlic minced

3 tbsp low sodium soy sauce

salt and pepper to taste

4 cups cooked brown rice

1 teaspoon  Lime juice
Instructions
Heat 2 tablespoons oil in a large skillet or pan over medium-high heat. Add in chicken and season generously with salt and pepper; cook until chicken is just cooked.

Add onion, bell pepper, carrots, peas, and garlic and saute for 1 minute. Add rice and soy sauce and stir-fry for 2-3 minutes or until cooked through. ( The rice should be precooked)
Ugandan Chapati
Ingredients
3 cups all purpose flour

1 teaspoon sugar

1 1/2 teaspoon salt

3 olive oil

1 1/4 cup warm water
Instructions
In a bowl add flour, sugar , salt

Then add water  and olive oil

Knead to form a soft and sticky dough.

Place dough on a floured board and knead for about 10-14 minutes. As you continue knead the dough keep adding flour to the dough until it is soft, elastic and smooth.

Divide dough into small pieces according to preference and let it rest

Using a rolling pin roll out dough into a circle. They do not have to be perfect circles.

Lightly oil chapati dough with oil. Be gentle with the oil.

Rotate the dough out each time you roll it . This helps to make a perfect circle. Make sure they are not roll out to thin .

Oil the pan, then place dough on the pan.

Heavily oil the other side of the dough making sure you oil the edges too.

Cook for about 2-3 minutes rotating as need until golden brown.

Serve warm.
When the chapati is ready and the chicken rice veggie mix is ready. Place the chicken rice veggies mix on the chapati sprinkle with lime juice role it and you will have you Rolex ready .